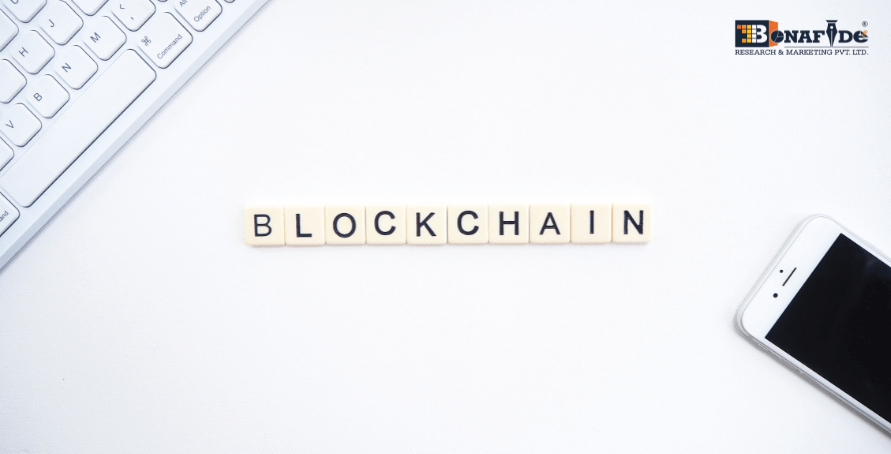 The Covid-19 pandemic has made whole world to accept digital technologies. There have been popular concepts introduced such as 'Metaverse' and 'NFT' (Non-Fungible token). World has adapted these new features with high essentiality. The immutable and convenient nature of Public Blockchains have made it possible to execute new financial policies in the Blockchain economies. Combining advancements of AR (Augmented reality) or VR (virtual reality) into public Blockchains are expected to boost the growth exponentially of Blockchain national economies. Utilizing these developments into online gaming, tokenization and decentralized communities can be driving factors for Blockchain market worldwide. In India, couple from Tamil Nadu brought technology and tradition together by hosting their wedding reception in Metaverse. Basically, Metaverse is a virtual 3-dimention environment where any user can live and interact with others while developing their own unique digital avatars. Another example for high adoption for this technology, a couple from Pune tied the knot in a 'Blockchain wedding' with the presence of a digital priest. This wedding has become India's first Blockchain wedding.

According to the research report "Global Blockchain market Outlook, 2027" published by Bonafide Research, the Blockchain market has estimated to grow with CAGR 49.24% in forecast region. Through the analysis of the report, we can conclude that Asia Pacific region is the prominent revenue generating market. On the basis of country, United States of America is expected to have higher market share in upcoming years. Blockchain technology has proved its significance in Pandemic situation especially in vaccine distribution. IBM Corporation accounts as the backbone for this system. With IBM Blockchain powered distribution network, manufacturers can efficiently monitor hostile events and improvise the management for vaccine distribution. IBM Corporation is known as the leading entity for Blockchain technology. In IBM Corporation, more than 1600 IBM business and technical experts are working on more than 500 Blockchain projects.

Increasing venture funding, raising investment in Blockchain technology and merchants adopting the cryptocurrency as well as Blockchain technology are some of the attributes directing towards higher market growth worldwide. This includes substantial use of Blockchain in banking and financing sectors, payments and smart contracts. Blockchain provides all consumers a respective supply chain with access to the same information, reducing communication or transfer data errors. As for the Blockchain technology bitcoin, Polkadot, Ethereum, Cosmos and Solana are five major producers worldwide. The Ethereum producer is domination the market with more developers but competitors are also growing rapidly in Blockchain market.

Blockchain technology has taken significant decisive steps in its development and widespread adoption in recent years and there is no sign of it slowing down. In fact, according to a global Blockchain development survey almost 76% executives explained that they estimate digital assents will be a strong and solid alternative to fiat currencies for global finance in the upcoming years. It is time to prepare for a financial and social revolution that will change methods for processing transactions, managing data and delivering services worldwide.