Home
/
Services
/
Lead Generation
How Many leads you want?
Total Price

₹299.00

Time in Days

₹599.00
Individual details
First Name, Last Name
Position/Designation/Title
Industry, Company Name
Education, Work History,
Business Email Address
Phone Number & Postal Address
Location (Area)
Source URL
Company details.
Company Name
Year of Founded
Company headquarter
Company Size (Headcount/Employee)
Address (City, State, Country, Zip-code)
Website Link & Mailing Address
Revenue
Numbers Of Followers
What all we do ?
Internet/Web Research
Linkedin lead generation
B2C Lead Generation
B2B lead generation
Targeted lead generation (Any Industry and Location )
Email Marketing & List Verification
Data Scraping and Mining
Tools We use:
Linkedin sales navigator
crunchbase pro
seamless.io
skrapp.io
clearbit
hunter.io
adapt.io
zoominfo
Why will you hire us:
100% Accuracy and Security
100% Verified and Live lead
100% Valid e-mails
100% Refund Guaranty
100% Client satisfaction
No error, No Bounced
Affordable Price and Delivery on Time
5+ years of working experience
| Company Name | First Name | Last Name | Job Title | Email | Country | Lorem Ipsum | Lorem Ipsum | Lorem Ipsum | Lorem Ipsum |
| --- | --- | --- | --- | --- | --- | --- | --- | --- | --- |
| Bonafideresearch | Denny | Jonh | Lorem Ipsum | test@gmail.com | india | Lorem Ipsum | Lorem Ipsum | Lorem Ipsum | Lorem Ipsum |
| Bonafideresearch | Denny | Jonh | Lorem Ipsum | test@gmail.com | india | Lorem Ipsum | Lorem Ipsum | Lorem Ipsum | Lorem Ipsum |
| Bonafideresearch | Denny | Jonh | Lorem Ipsum | test@gmail.com | india | Lorem Ipsum | Lorem Ipsum | Lorem Ipsum | Lorem Ipsum |
| Bonafideresearch | Denny | Jonh | Lorem Ipsum | test@gmail.com | india | Lorem Ipsum | Lorem Ipsum | Lorem Ipsum | Lorem Ipsum |
| Bonafideresearch | Denny | Jonh | Lorem Ipsum | test@gmail.com | india | Lorem Ipsum | Lorem Ipsum | Lorem Ipsum | Lorem Ipsum |
| Bonafideresearch | Denny | Jonh | Lorem Ipsum | test@gmail.com | india | Lorem Ipsum | Lorem Ipsum | Lorem Ipsum | Lorem Ipsum |
| Bonafideresearch | Denny | Jonh | Lorem Ipsum | test@gmail.com | india | Lorem Ipsum | Lorem Ipsum | Lorem Ipsum | Lorem Ipsum |
| Bonafideresearch | Denny | Jonh | Lorem Ipsum | test@gmail.com | india | Lorem Ipsum | Lorem Ipsum | Lorem Ipsum | Lorem Ipsum |
| Bonafideresearch | Denny | Jonh | Lorem Ipsum | test@gmail.com | india | Lorem Ipsum | Lorem Ipsum | Lorem Ipsum | Lorem Ipsum |
| Bonafideresearch | Denny | Jonh | Lorem Ipsum | test@gmail.com | india | Lorem Ipsum | Lorem Ipsum | Lorem Ipsum | Lorem Ipsum |
| Bonafideresearch | Denny | Jonh | Lorem Ipsum | test@gmail.com | india | Lorem Ipsum | Lorem Ipsum | Lorem Ipsum | Lorem Ipsum |
We Verified Billones Of Emails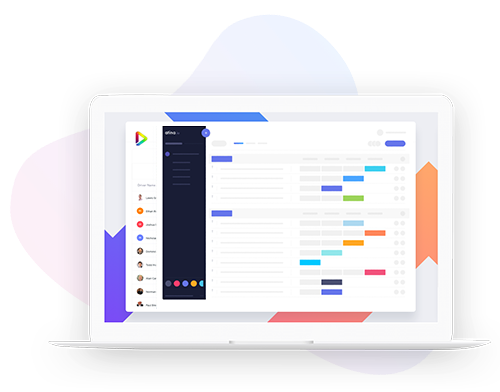 Limited Indtall
Unlimited Downlaod
Free One Year Support
Free 15GB Linux Hosting
30GB Storage
Limited Indtall
Unlimited Downlaod
Free One Year Support
Free 15GB Linux Hosting
30GB Storage
Limited Indtall
Unlimited Downlaod
Free One Year Support
Free 15GB Linux Hosting
30GB Storage
Limited Indtall
Unlimited Downlaod
Free One Year Support
Free 15GB Linux Hosting
30GB Storage