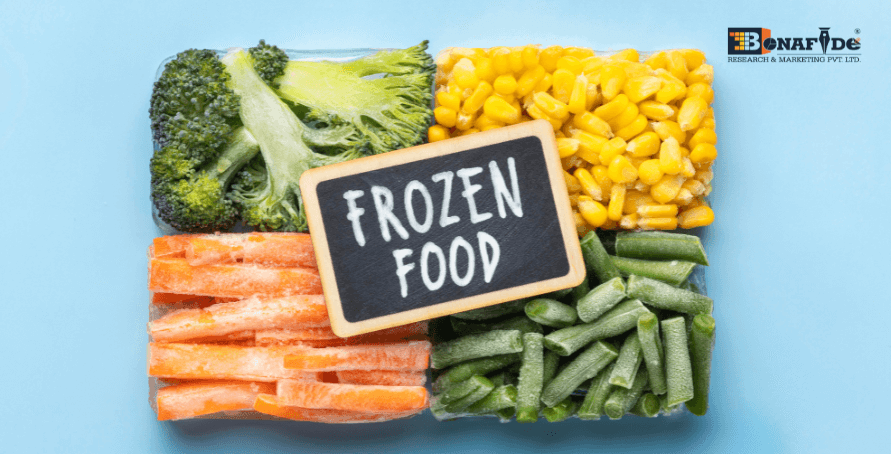 Frozen seafood products are slated for deeper market penetration and entry of more players and products. The increase in demand for frozen seafood is being driven by the modern retail chains and big supermarkets, who are stocking more varieties of frozen products with quality offerings. Every modern grocer is increasing space in his refrigerated display units for frozen seafood. Growth in the modern retail chains, increased refrigeration space and growing awareness of frozen products are expected to drive the sales of frozen seafood in India.
From last one decade, India is ranked at second position after China in total global aquaculture production. India's frozen shrimps have huge demand in the U.S market, contributing major share in total fisheries industry. The aquaculture sector of India witnessed a boom with the introduction of L.vannamei shrimps in 2004. Black tiger, L.vannamei and scampi are the three major types of shrimp produced in India. Other species like flower shrimps, white shrimps, sea tiger shrimps, bamboo shrimps, brown shrimps, marine shrimps etc are wild caught species. The growing business volume of frozen shrimps in India has encouraged many medium to large players like ITC Limited and others to set up seafood processing units and cold storage chains in the country.
According to recently published report of Bonafide Research "India Frozen Prawns Market Outlook, 2020" seafood market is growing with a CAGR of close to 7% from the last three years, with major contribution from prawns. Demand for frozen prawns is gradually rising in the country due to middle class and double income families bending towards ready to eat and ready to cook frozen segment. The tastes and habits of the Indian consumers are changing; people are accepting frozen prawns due to its good quality and availability throughout the year. Export market of frozen prawns is already very huge and the players earn majority of their revenue from exporting their products to various countries. However, there is an enormous opportunity in the domestic market as well due to the fact that it is largely untapped. Domestic players are trying to convert consumers of fresh and unpackaged prawns to the frozen super safe prawns.
The domestic prawns market is highly unorganised; where retail markets are miniatures of wholesale markets, the variations being in terms of size (small, medium, large and jumbo), quality of shrimps, number of traders, facilities proximity to the consumers etc. Most retailers sell shrimps and fish by roadside without maintenance of quality or hygiene and without access to drinking water shelter and fish dressing platform. In recent years, a slow transformation of this unorganised market into an organised one is visible through the entry of private players and retailing giants. Organized frozen prawn players are more active on online retailing for selling of products and approaching their prospective clients. West Coast Fine Foods (Cambay tiger), Al Kabeer, Apex Frozen Food, Avanti Frozen Food, Forstar, Gadre Marine Export, IFB Agro, Innovative Foods and ITC Limited are the major players operating in the frozen prawns market of India. ITC recently launched its frozen prawns with the brand ITC Masterchef in four variants. The products pricing range lies between Rs. 180 to Rs. 400 for 200 gm.
Major companies operating in the frozen prawns market of India are Al Kabeer Exports Private Limited, Apex Frozen Food Limited, Avanti Frozen Food Private Limited, Britto Seafood Exports Private Limited, Forstar Frozen Food Private Limited, Gadre Marine Export Private Limited, IFB Agro Industries Limited, Innovative Foods Limited, ITC Limited and West Coast Fine Foods (India) Private Limited.