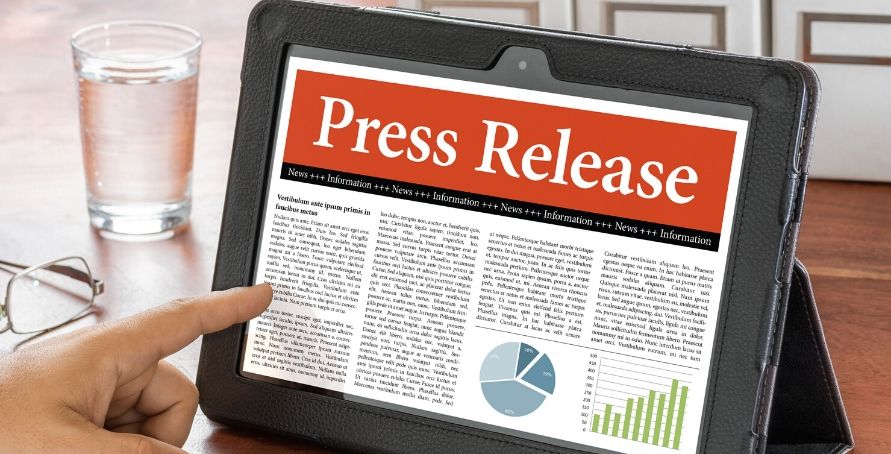 The fragrance of agarbatti is making its way from enlightening the atmosphere of home to protecting it from the evil trap of mosquitoes.

Household insecticides products have been widely accepted globally due to the increasing awareness about health and hygiene among the people. Growing fatal insects borne diseases like Malaria, Dengue, Chikungunya, Yellow fever, Zika, etc are playing an important part in the adaption of the household repellent products to protect themselves. According to WHO there are 12 major diseases caused by vectors globally nearly 7,00,000 people die due to such diseases annually, 80% of the world's population is at risk of one or more vector-borne diseases. The diseases transmitted by vectors account for 17% of the estimated global burden of communicable diseases. The household insecticide market has witnessed rapid growth in almost all the geographies and is expected to sustain its growth. House insects typically include different varieties of ants, spiders, bugs, flies, moths, mosquitoes, cockroaches, and beetles. Different insecticides are required to eliminate different types of insects. The government of India is carrying out drives to spread awareness on letting the people know about the factors to fight against such diseases. Recently Delhi government have launched an initiative called "10 Hafte 10 Baje 10 Minute" as a campaign to fight against dengue by inspecting one's own house to prevent the breeding of diseases carrying mosquitoes.

Household insecticides include the products like liquid vaporizers, mosquito repellent cards, Agarbatti repellents, cream and lotion, Roll-On, Patches, Wrist bands, Oil, Cockroach sprays and other repellent products. According to the report "India Household Insecticide Market By Value, By Segment (In-Home Mosquito repellent, Personal Mosquito repellent, Cockroach, Rat and Other repellent ), By Type( Coil, Card, Vaporizer, Glue Trap, Cake rat repellent, Incense Stick, Patches, Cream & Lotion Etc ), By Sales Channel ( General Retail, Multi-Brand Retail, Online ), By Company, By Brand ( Good Knight, All-Out, Hit, Mortein ), By Target Demographics ( Urban, Rural ), Outlook ( Trends & Forecast ), 2025" published by Bonafide Research India's household insecticide market has been growing exponentially and it is expected to achieve a healthy growth CAGR of over 6% in the coming years. This has been accompanied by the innovations that the companies are bringing in recent years. India's household insecticide market is majorly driven by Godrej consumer products limited, S C Johnson, Reckitt Benckiser, Jyothy laboratories with their brands like 'Good Knight', 'Hit', 'Mortien', 'Maxo', 'All-Out', 'Odomos' etc. Products like fast card, roll-on, patches, etc have been attracting the end consumers from each part of urban and rural regions with its cheapness in terms of prise and its easy usability without any side effects.

The newest entrant in the market of household insecticide is the ''Agarbatti Mosquito repellent" product. It has been one of the fastest-growing repellents in the in-home mosquito repellent section and has obtained the status in its short span since inception. The market has been growing at CAGR of over 24% in the last couple of years overtaking the well-settled coil mosquito repellent market. The market being acquired by the local players posing a direct threat to the big companies as the agarbatti repellent has been highly adopted by the consumers from the local market. This development has allowed companies like Godrej and Jyothy to foray in this segment with herbal agarbatti mosquito repellent product. Herbal mosquito incense stick can do two in one work as it will mesmerize one's mind with its fragrance and give protection from a two-winged insect bite. However, it was found in some researches that both mosquito coil and the incense stick repellent contain carcinogens, while studies in Taiwan and China had established their link with lung cancer. Such harmful substances and the toll on health have allowed the companies to roll out the herbal form of incense stick repellent. Herbal mosquito incense stick can do two in one work as it will mesmerize one's mind with its fragrance and give protection from a two-winged insect bite. They are made from natural ingredients like plants extracts and aromatic oils. It is a natural way to keep the mosquitoes away with its subtle fragrance helps enhance the mood and keep the ambiance pleasant. They are 100% prepared with natural ingredients, lasts longer, portable and handy, Diethyl-meta-toluamide free and a great substitute for the chemical-based products also a better option for the ones who are allergic to the mosquito mats. The herbal incense stick is completely safe like other agarbatti.